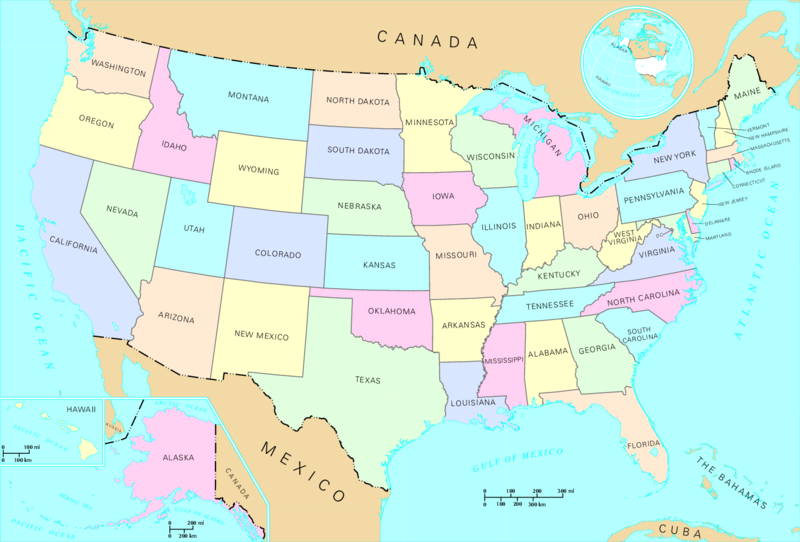 Transport to and from any location in the Continental United States or State to State Auto Transport.
(State to State Auto Transport)
At Webster Hauling, we are a family-owned and operated car transport business. We believe in taking care of our auto transport customers in a way that ensures their future business will be with us. We want to take the hassle out of your auto transport needs by giving you the kind of service you expect from a professional auto transport nationwide service.
We here at Webster Hauling Inc would first like to thank you for the opportunity to serve you and your company from state to state auto transport. We like to think of our company as one big family of People and Businesses. We are service-oriented in the Transportation business.
We provide our customers with the flexibility, responsiveness, and service they deserve. We do this by delivering on-time service and delivery to our customers by getting to the final destination safely, efficiently, and in a timely manner. The demands of our customers in the nationwide economic nature in which we operate are our foremost priority.
Therefore, we invested in people, new technologies, and equipment to ensure that our customers achieve their desired goals. That is why many of our original customers ship with us today, we were and are willing to take on new challenges, to learn about their business, to share in their strategic initiatives, and to change to assist you, our customer.
We take the time to know our customers and their business needs because it enables us to add value to their supply grid.
Currently, we operate from Atkins, Arkansas, and can cover most any needs that may arise in our industry, hauling in all 48 states nationwide or state to state auto transport. All our drivers and owner-operators are courteous and strive to our customer's expectations. Any questions, concerns, or comments feel free to contact us for additional information and rates.