_________________________
Transport to and from Louisiana is relatively a good location for auto carriers in the East and West corridor. The location along the I-49, I-10 and I-20 works great for the East to West and North to South route for traffic.  However there are some locations off there routes that can be difficult. These are the things that our auto transport specialist knowledge can work with to assist and complete your auto transport smoothly and cost effectively for you.
A Brief History of Louisiana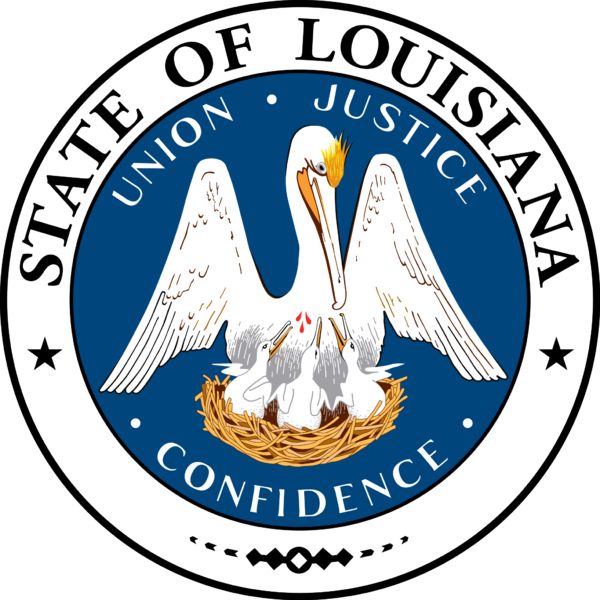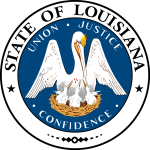 The state of Louisiana has been controlled by several different European powers before it eventually became a part of the United States following the Louisiana Purchase in 1803. Settlers from both France and Spain laid claim to the area that would become New Orleans (well, much of southern Louisiana, actually), and New Orleans has been a city since before Louisiana was admitted as a state in 1812 and enjoyed a rich cultural heritage that it still enjoys to this day. Louisiana would play a critical role in the War of 1812, specifically New Orleans, which was the site of the last battle of the war and actually occurred two weeks after the official end of the conflict (news traveled slow back then). Over the years Louisiana has continually changed and evolved, and today the state is one of the most culturally diverse of all 50 states.
What to Expect When Shipping to or from Louisiana
The state of Louisiana usually isn't the most popular of locations to transport a vehicle to or from, but it does help that New Orleans – one of the most popular auto transport locations in the U.S. – is located in the "toe" part of the state (it's shaped like a boot), which means that there are plenty of carriers that go into and out of New Orleans all the time. With major interstates such as I-10 and I-55 running through the city, many carriers will deliver to other metro areas along those routes. I-10 is one of the most popular auto transport corridors in the south; it runs from Jacksonville, Florida all the way west to Los Angeles in one continuous interstate. This makes east-west trips for carriers that much easier, and since the interstate passes through so many major areas in other states you should be able to find great deals when transporting from one area to another along it. I-55 runs north-south and is a primary interstate for trucks running into the northern states through Mississippi and others states before hitting Chicago, Illinois.
How to get a Free Car Transport Louisiana Quote
If you are interested in getting a free car transport quote to ship your vehicle to or from Louisiana, Webster Hauling can help you with it. We work with the best carriers in the car transport industry to get your vehicle moved from wherever you need it picked up from to wherever you need it shipped to. You can call us at 888-333-6343 for a free car transport quote, or you can take a minute to fill out our free online quote request form to the right and get a quote emailed to you within the next hour. We here at Webster Hauling are proud to help you with all your car transport or vehicle shipping needs, so call or fill out our form today to get the best service from one of the best companies in the industry.