Drop off or pick-up my auto at terminals for car transport?
Yes, we have local terminals located within most major U.S cities for Car Transport. This is a great choice that is convenient for anyone looking for immediate pickup and delivery of their vehicle. Please go to out frequently asked questions page if you have questions regarding your terminal and car transport needs.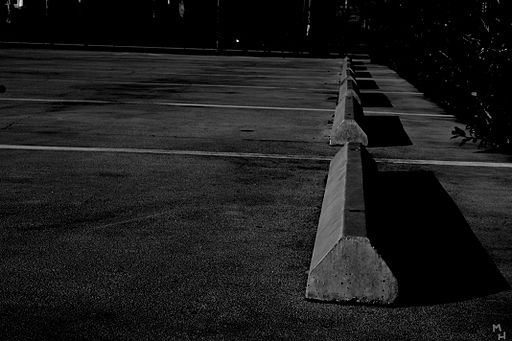 If you have ever flown from an airport, you are familiar with an airport terminal. A terminal is the large area in an airport where planes come in and out in order to load and unload passengers. Car Shippers, Just like airports, have terminals as well for fast and easy loading, unloading and storage of vehicles.  We call this terminal to terminal car transport.
We can offer terminal-to-terminal transport to or from select locations; however, the number grows smaller every day, so make sure to call up and find out where the current terminals are located so you aren't left thinking you have something setup when you really don't.
f you are having the car transport picked up or delivered to a big city like New York and Los Angeles, then it may be required to use the terminal to terminal auto transport service. It is extremely difficult for any driver to maneuver huge, 70 to 80 foot long auto transport truck into those areas.
These Terminals are safe and secure locations for your Auto Transport needs. The vehicles are located in a convenient and local place for your Auto Transport needs. Please feel free to contact Webster Hauling at any time with questions about Auto Shipping in the continental US.
Please check out frequently asked questions page for more information.