Car Shipping and Personal Belongings?
We do allow our customers to put up to 200 lbs in trunk area of cars at their discretion during Car Shipping. The reason is that any personal items are not covered by the carrier's insurance. Also, all trucks have a maximum weight that they must comply to. With the excess weight of a you personal items placed within the car being transported, this can put the carriers transport truck over weight, and cause them to be delayed or miss other pickups. So please, limit any personal items in your vehicle when it is picked up or dropped off for auto shipment, or you may be subject to an additional charges.
 Most auto shipping carriers disallow the inclusion of personal items in vehicles being shipped. This is for three very good reasons:
Safety – Extra items in the car could cause shifting in load while loading and unloading car to cause damage to the car during loading and unloading.
License & Insurance – Typically the car transport carrier is not licensed to transport household goods. Carriers risk fines for transporting any personal possessions. In addition, the carrier's insurance typically does not cover the loss or damage of personal possessions included in a vehicle being shipped.
Weight – Car Transporters have strict limits on the weight of loaded trucks and trailers. Additional, unexpectted weight of personal belonnings could cause carriers to be overweight. In this situation, the carrier has to make a choice to drive overweight (risking fines and significant delays) or not take the vehicle.
To avoid the potential loss of personal items and to make sure that vehicles can be delivered on time, please make sure that customers understand that they should not ship any personal items in a vehicle.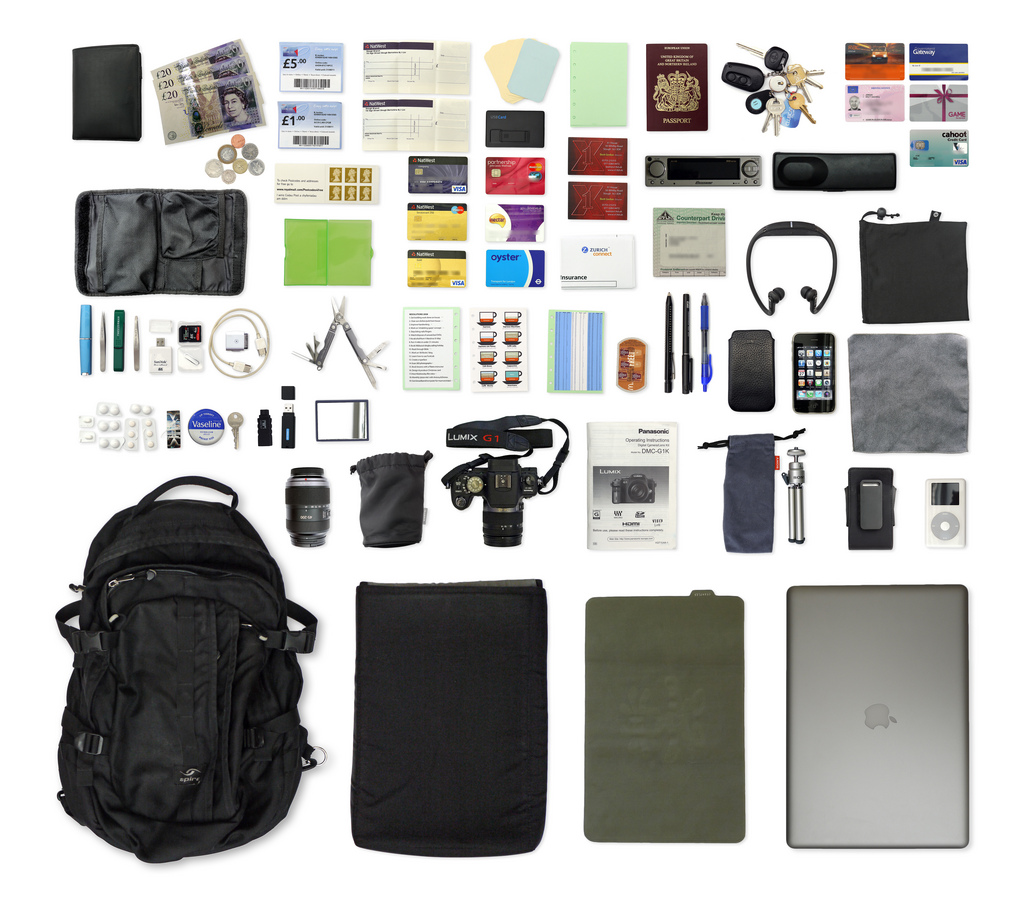 Personal Belongings Definition:
The things that you own which can be moved, for example not land or buildings synonym possessions insurance of property and personal belongings She packed her few belongings in a bag and left. The burglars had gone through all his belongings.
Please check our Frequently Asked Questions page for further information about Auto Transportation