Car Transport Insurance?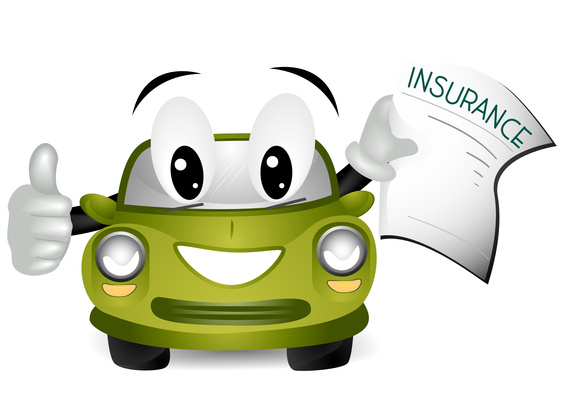 Yes, your vehicle is covered by the cargo insurance policy of the transporter for your vehicle at the full replacement value while in their possession and during car transport. Insurance for auto transport is mandated by federal regulations. All carriers that we work with are fully licensed and insured in accordance with all federal laws and regulations.
There are a number of reasons you might need to ship a vehicle from one location to another:
1. Buying an out-of-state used or new car on the Internet.
2. Purchasing a classic car you've always wanted for from another state collector.
3. Flying to a vacation spot or winter home and having your car delivered there.
4. Transporting your car after a breakdown or accident from a long distance away.
Things to Consider for auto transport?
1. Running condition of your vehicle for auto shipping?
2. What is the estimated mileage?
3. What are your date requirements for Car Transport.
4 . Is the condition of your vehicle needing enclosed or open car transport?
Please visit Our Frequently Asked Questions page for more information.
1. Webster Hauling transporters are licensed and/or bonded by the FMCSA and does agree to arrange to have vehicle(s) described in quotation shipped on or about the dates available depending on the carrier/transports schedule. Webster Hauling will designate a reliable carrier/transporter to fill the terms and conditions of the agreement. Webster Hauling is a broker and does not guarantee specific pickup or delivery dates. Pickup and delivery dates are only estimates and there are no guarantees. The carrier/transporter or Webster Hauling will not be held responsible for delays for any reason. After Webster Hauling has confirmed scheduling with a reliable carrier/transporter, Webster Hauling has fulfilled our service agreement. Most of our vehicles are picked up within 1-10 business days from the date the vehicle is first available. Some areas and types of vehicle may take longer. Ask about expedited services if you need your vehicle picked up in a shorter window. Higher delivery fees will apply for this service. The 1-10 business days applies to only the vehicles listed at the recommended price, not the reduced prices.
Please visit our Frequently Asked Questions Page for more information