___________________
What is insurance for auto transport?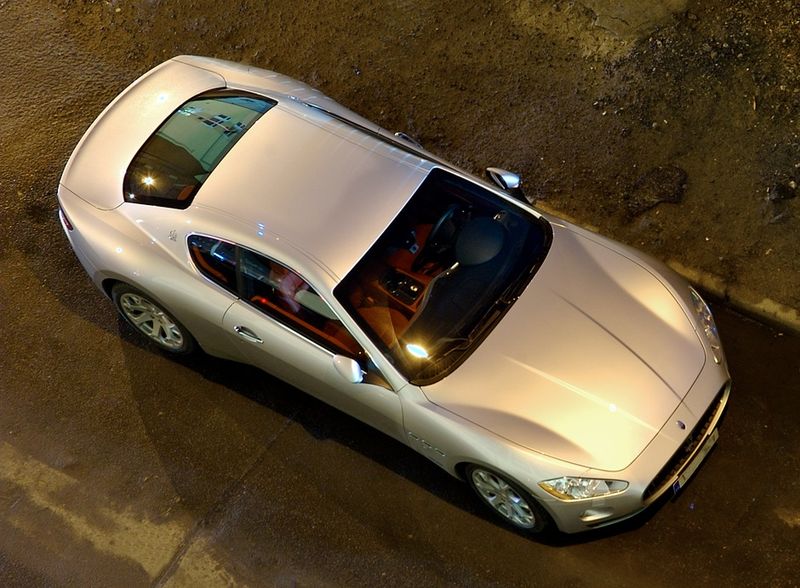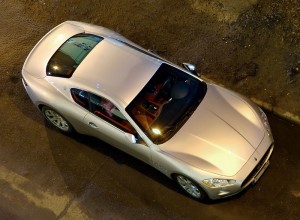 Insurance for auto transport is literally exactly what it sounds like: insurance for when your vehicle is transported on the back of a car transport carrier. Every carrier that is licensed to transport vehicles is also fully insured – they have to be, per federal regulations. All vehicles that are transported will be fully insured for the full replacement value of the vehicle, which is important to know and understand. One of the most important aspects of your auto transport will be the pickup and delivery inspections. These are important because they provide insurance companies details as to what damaged occurred and when it did. On pickup, you and the carrier will do an inspection and note any prior damages on the vehicle before it is loaded onto the transport truck. Upon delivery, you and the driver will again do an inspection of the vehicle, only this time noting any new damage, or damage that was dealt during transport. This provides a clear incident timeline and allows insurance companies looking at transport damage claims enough evidence to make a fair decision regarding any awards that may or may not be needed.
Do I pay extra for insurance for auto transport?
No. All fees assessed by carriers and brokers alike will be included in the quote that we send you. Make sure when you are searching for quotes that you avoid companies that say you must pay extra for insurance on your vehicle during transport, because you most certainly do not. Any payments for insurance are part of every carrier's overhead and thus they do not charge customers extra for something that they are required by law to have at all times. Fines and penalties for carriers that do not have valid insurance are steep, and no carrier wants to risk being caught without insurance. Rest assured that every carrier we work with is fully insured and licensed in accordance with all federal laws and regulations.
How can I get a quote to have my vehicle shipped by a reputable carrier?
If you are interested in getting a free car transport quote to ship your vehicle to or from anywhere in the U.S., Webster Hauling can help you with it. We work with the best carriers in the car transport industry to get your vehicle moved from wherever you need it picked up from to wherever you need it shipped to. You can call us at 888-333-6343 for a free auto transport quote, or you can take a minute to fill out our free online quote request form to the right and get a quote emailed to you within the next hour. We here at Webster Hauling are proud to help you with all your car transport or vehicle shipping needs, so call or fill out our form today to get the best service from one of the best companies in the industry.