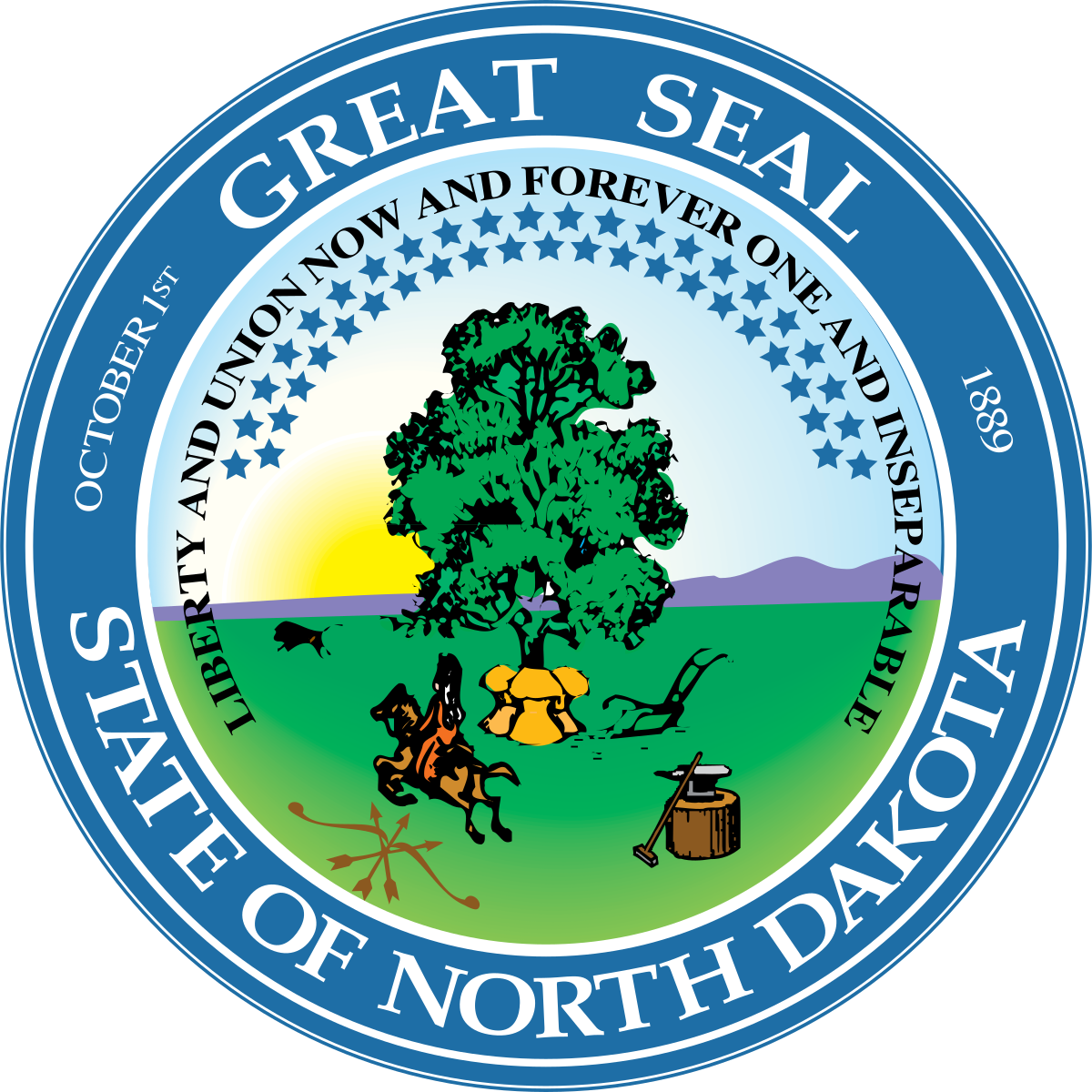 Transport to and from North Dakota is relatively a good location for auto carriers in the East and West corridor. The location along the I-94 and  I-29  works great for the East to West and North to South route for traffic. However there are some locations off there routes that can be difficult. These are the things that our auto transport specialist knowledge can work with to assist and complete your auto transport smoothly and cost effectively for you.
_________________________
A Brief History of North Dakota
North Dakota has a somewhat interesting history. Organized as the Dakota Territory during the mid-19th century, it saw several states – including Idaho and Montana – slowly break away and become their own territories or states. It was not until late 1889 that North Dakota would be organized into a state and granted statehood, but once it did the only thing that really happened was that more people started moving to North Dakota. But it was by no means a lot. Today the state sits at the lower end of the states in terms of total population, and can be a difficult area for car transporters to move vehicles in or out of given the fact that it is so sparsely populated.
What to Expect when Shipping to or from North Dakota
The only major east-west interstate that runs through North Dakota is I-94, which originates in Billings, Montana as a spur of I-90 and runs east through North Dakota, into Minneapolis where it turns southeast and runs through Minneapolis and St. Paul before heading into western Wisconsin, where it will then turn south and head into Chicago from the north and ultimately terminates. It helps that there are several interstates that link to I-94, but on the whole it is not a popular auto transport route as it only runs from Chicago to Billings, Montana and it goes very roundabout and doesn't pass through any major metro areas west of Minneapolis – which itself is not that popular despite its size. The only other interstate in North Dakota is I-29, which runs along the eastern border of the state and passes through Fargo and Grand Forks before heading into Canada. This interstate is used primarily when shipping from states directly south of North Dakota.
How to get a Free Car Transport North Dakota Quote
If you are interested in getting a free car transport quote to ship your vehicle to or from North Dakota, Webster Hauling can help you with it. We work with the best carriers in the car transport industry to get your vehicle moved from wherever you need it picked up from to wherever you need it shipped to. You can call us at 888-333-6343 for a free car transport quote, or you can take a minute to fill out our free online quote request form to the right and get a quote emailed to you within the next hour. We here at Webster Hauling are proud to help you with all your car transport or vehicle shipping needs, so call or fill out our form today to get the best service from one of the best companies in the industry.