_________________________
Transport to and from Maryland is relatively a good location for auto carriers in the East and West corridor. The location along the I-95 works great for the East to West and North to South route for traffic.  However there are some locations off there routes that can be difficult. These are the things that our auto transport specialist knowledge can work with to assist and complete your auto transport smoothly and cost effectively for you.
A Brief History of Maryland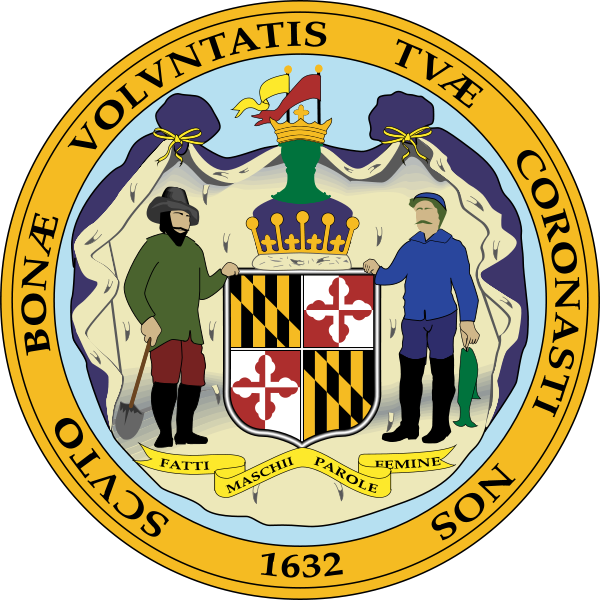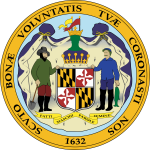 Founded as a British colony in 1632, Maryland was originally a place where anyone of any religious denomination (though notably Catholics) could escape to from the prejudice of protestant-dominated England, though ironically the colony was given a Royal Charter to do so. It was the first colony to enact a "toleration" act, which allowed anyone of any religious affiliation to worship without fear of persecution. Over the years, and especially after the American Revolution, Maryland earned the nickname "The Free State" in part because of its tolerant views. During the Civil War the state was the site of several pivotal battles, including the battles of Antietam and Gettysburg. Maryland has long been considered a breadbasket of the Mid-Atlantic states and it maintains that role even today.
What to Expect when Shipping to or from Maryland 
Maryland has several major interstates that run through it, including one of the most important east-west interstates for auto transport, I-70, which runs through much of the northern and western parts of the state before exiting into Pennsylvania. Cities such as Baltimore and Silver Spring are popular auto transport locations, with Baltimore being the main port on the east coast for cars going over international waters to Europe and Africa. Due to its proximity to Washington, D.C., the capital of the United States (which was actually carved out of part of southern Maryland as well as part of northern Virginia), Maryland sees many auto transport trucks run through it, especially within the Wash-Bosh metro area, which extends from Washington, D.C. all the way up into Boston and includes several major cities including Philadelphia and New York City.
How to get a Free Car Transport Maryland Quote
If you are interested in getting a free car transport quote to ship your vehicle to or from Maryland, Webster Hauling can help you with it. We work with the best carriers in the car transport industry to get your vehicle moved from wherever you need it picked up from to wherever you need it shipped to. You can call us at 888-333-6343 for a free car transport quote, or you can take a minute to fill out our free online quote request form to the right and get a quote emailed to you within the next hour. We here at Webster Hauling are proud to help you with all your car transport or vehicle shipping needs, so call or fill out our form today to get the best service from one of the best companies in the industry.