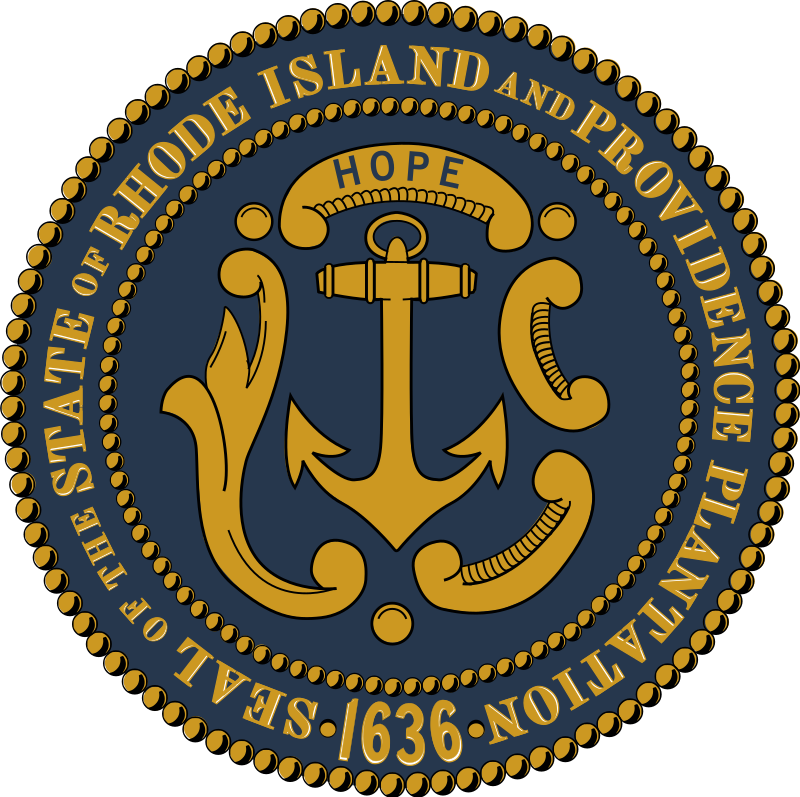 Transport to and from Rhode Island is relatively a good location for auto carriers in the East and West corridor. The location along the I-95, I-84 and  I-91  works great for the East to West and North to South route for traffic. However there are some locations off there routes that can be difficult. These are the things that our auto transport specialist knowledge can work with to assist and complete your auto transport smoothly and cost effectively for you.
__________________
A Brief History of Rhode Island
Though the first colony to declare independence from Great Britain, it ironically was the last to ratify the Constitution in 1789. Though it is the smallest state in the Union, its industrial might – at least historically – has given it a lot of power, at least economically. During the American Revolution Rhode Island was the site of several British attacks, and during the Civil War – after Rhode Island had established its name as an industrial powerhouse – did much to fuel the war effort. After the war the state continued to be a major player in American industry, though today it is perhaps less industrial than it was, thanks mainly to the deindustrialization of the United States that has been happening since the mid-1970's. Today the state's economy is based primarily on retail, though industry and even fishing and the like still play a vital role in its economy. You can read more about the state of Rhode Island by visiting their official website as welll.
What to Expect when Shipping to or from Rhode Island
As the smallest state in the Union, it naturally has a small population – it currently ranks 44th out of all 50 states in terms of total population. What's interesting is that most of the state's population is centered around Providence, which is easily the largest city and metro area in the state; this in turn does help Rhode Island out in terms of auto transport popularity. Carriers are more willing to run routes to Rhode Island, despite the fact that it has so few people, because Providence sits smack along I-95, one of the busiest interstates east of the Appalachian Mountains. Carriers usually don't like running north of Boston, especially during the winter, so prices may be a bit lower and easier to manage if you were to ship to or from Boston as opposed to Providence, but for a small increase in price carriers will usually make the trek north into Rhode Island instead of stopping at Boston.
How to get a Free Car Transport Rhode Island Quote
If you are interested in getting a free car transport quote to ship your vehicle to or from Rhode Island, Webster Hauling can help you with it. We work with the best carriers in the car transport industry to get your vehicle moved from wherever you need it picked up from to wherever you need it shipped to. You can call us at 888-333-6343 for a free car transport quote, or you can take a minute to fill out our free online quote request form to the right and get a quote emailed to you within the next hour. We here at Webster Hauling are proud to help you with all your car transport or vehicle shipping needs, so call or fill out our form today to get the best service from one of the best companies in the industry.