_________________________
Transport to and from Indiana is relatively a good location for auto carriers in the East and West corridor. The location along the I-70, I-65 and I-69 works great for the East to West and North to South route for traffic.  These are the things that our auto transport specialist knowledge can work with to assist and complete your auto transport smoothly and cost effectively for you.
A Brief History of Indiana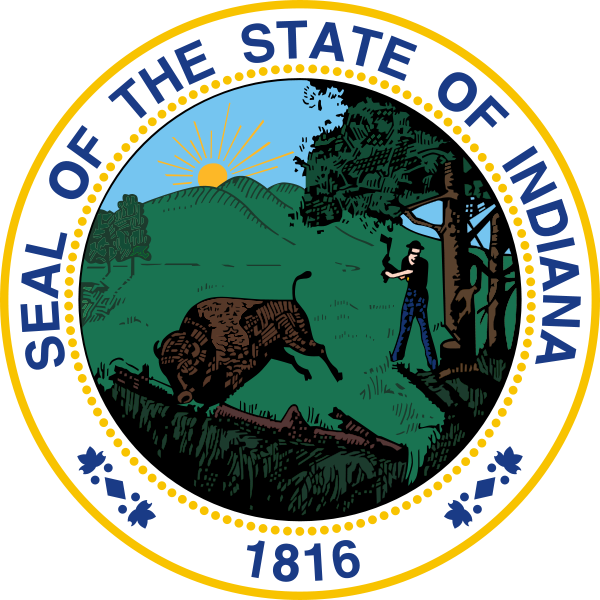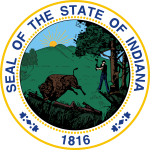 The state of Indiana is quite interesting. Since becoming a territory, settlement of the state has roughly followed the same pattern geographically as the eastern states – people from New England and New York stayed up north, while immigrants from the mid-Atlantic states settled near the center of the state, and immigrants from southern states stayed in the southern parts of the state. Because of this, Indiana's culture as well as its economy are quite diverse. Relying heavily on manufacturing after the end of the Civil War until after the end of World War II, today Indiana's economy is based more heavily on retail than manufacturing, though other sectors such as agriculture, defense and aerospace research, banking and finance and insurance are all major players in the state's economy.
What to Expect when Shipping to or from Indiana
Indiana has long been considered a major transportation hub in the region, and every major interstate that runs through Indiana also runs through Indianapolis, which is pretty much smack in the center of the state. This definitely makes it easier for carriers running routes into or out of the state, and as Indianapolis is linked with other major metro areas in other states nearby it's not that expensive to move in or out of the area along routes that carriers are traveling on anyway. Some areas may be more difficult to get to – Bloomington in particular is not the most popular area for auto transport – but on the whole most major areas are accessible to carriers quite easily. This may change in the winter, as snow and ice tend to hit every season and usually cause prices to rise and carrier availability to fall, but it really depends on the season. Give us a call at the number below for more information.
How to get a Free Car Transport Indiana Quote
If you are interested in getting a free car transport quote to ship your vehicle to or from Indiana, Webster Hauling can help you with it. We work with the best carriers in the car transport industry to get your vehicle moved from wherever you need it picked up from to wherever you need it shipped to. You can call us at 888-333-6343 for a free car transport quote, or you can take a minute to fill out our free online quote request form to the right and get a quote emailed to you within the next hour. We here at Webster Hauling are proud to help you with all your car transport or vehicle shipping needs, so call or fill out our form today to get the best service from one of the best companies in the industry.