_________________________
Transport to and from Kentucky is relatively a good location for auto carriers in the East and West corridor. The location along the I-71 and I-64 works great for the East to West and North to South route for traffic.  However there are some locations off there routes that can be difficult. These are the things that our auto transport specialist knowledge can work with to assist and complete your auto transport smoothly and cost effectively for you.
A Brief History of Kentucky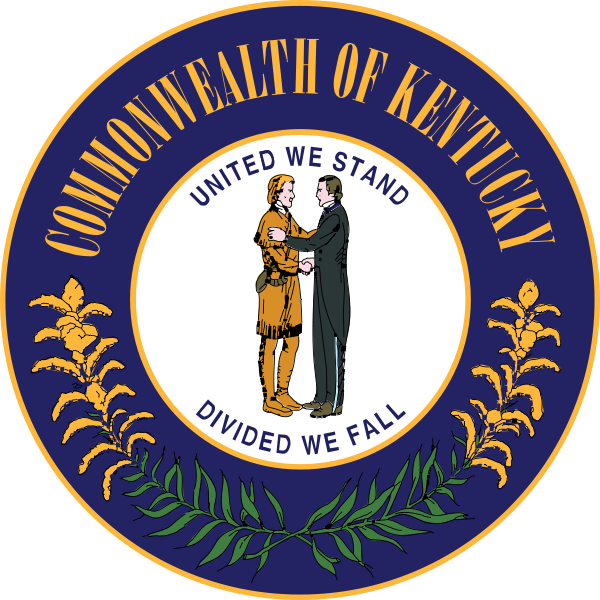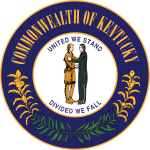 The state of Kentucky has long been known for its production and distribution of several major cash crops including hemp and tobacco; because of this, Kentucky was a very prominent slave state before the outbreak of the Civil War. It was considered a major slave state and was one of the primary sources for slaves transported to the Deep South, particularly Louisiana and New Orleans. During the war, the state remained relatively neutral and was considered a border state until the Confederate Army moved into the state and the Kentucky state government unofficially backed the Union because of it. After the war Kentucky saw a large rise in its agricultural base and the state today is considered an outlying breadbasket state, though most of its agricultural output consists of tobacco. Livestock is also a major output for the state, bringing in a lot of money every year.
What to Expect When Shipping to or from Kentucky
Sitting just across the Appalachian Mountains from Virginia, the state of Kentucky sees its fair share of winter weather that can make transportation to or from the state more difficult. However, on the whole Kentucky is a popular auto transport location given its location. With major interstates like I-75 and I-64 running through major cities such as Lexington, Frankfurt and Louisville, the state has several major corridors that auto transporters will travel along to move vehicles from one area of the state to another, or from one state to Kentucky, or vice-versa. When transporting to or from Kentucky sticking to major metro areas, like the ones mentioned, is a great way to save some money. There are plenty of cities that won't cost extra, though most of them are along those major interstate corridors and as such you should discuss it in more detail with your auto transport representative.
How to get a Free Car Transport Kentucky Quote
If you are interested in getting a free car transport quote to ship your vehicle to or from Kentucky, Webster Hauling can help you with it. We work with the best carriers in the car transport industry to get your vehicle moved from wherever you need it picked up from to wherever you need it shipped to. You can call us at 888-333-6343 for a free car transport quote, or you can take a minute to fill out our free online quote request form to the right and get a quote emailed to you within the next hour. We here at Webster Hauling are proud to help you with all your car transport or vehicle shipping needs, so call or fill out our form today to get the best service from one of the best companies in the industry.