_________________________
Transport to and from Iowa is relatively a good location for auto carriers in the East and West corridor. The location along the I-80 and I-35 works great for the East to West and North to South route for traffic.  These are the things that our auto transport specialist knowledge can work with to assist and complete your auto transport smoothly and cost effectively for you.
A Brief History of Iowa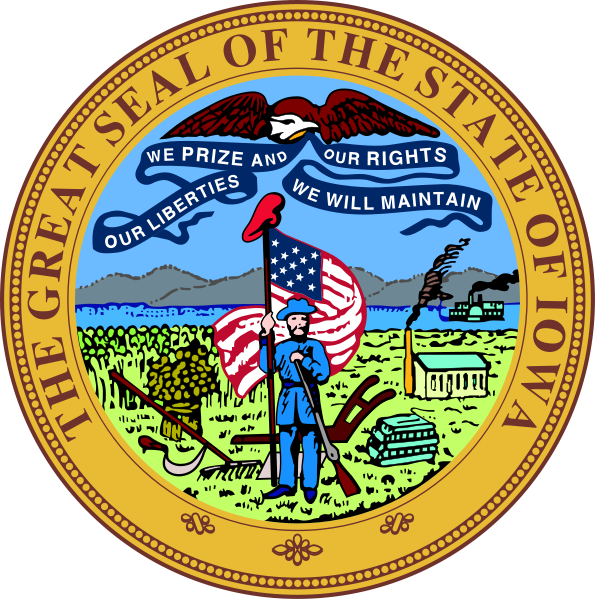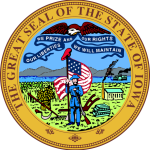 Iowa was first settled by Americans in the early 19th century. Designed from the ground up for agriculture, Iowa is one of the few states that has adhered to its primary economic function throughout the years of economic change that the U.S. has experienced. Admitted to the Union in 1849, Iowa supporting the Union during the Civil War and was active during Reconstruction in aiding the southern states with food and workers to help rebuild their society. Iowa has grown slowly over the years, and while its economy is still heavily reliant on agriculture it has diversified somewhat, which ironically led to a depression following the Second World War. The state today is much healthier economically than it was just thirty years ago, and it is home to several major agricultural giants including Con Agra.
What to Expect When Shipping to or from Iowa
The state of Iowa is quite rural – outside of Des Moines, there really aren't that many major metropolitan areas in the state that carriers like to transport vehicles to or from. It doesn't help that it has just one east-west interstate (I-80) and one north-south interstate (I-35) – and both of them run through Des Moines, which lies right in the middle of the state. Carriers don't travel as many routes through more rural areas like Iowa because few are the number of customers that move in and out of those areas. If you are transporting to or from Iowa, you can probably save some money by shipping in or out of Des Moines as opposed to a more rural area, or you can talk to your representative about which city might be best for you if the one you're moving in or out of is too expensive. Snow and ice in the winter can also raise prices and decrease carrier availability, so we recommend calling us to get the latest information about winter pricing and availability of carriers.
How to get a Free Car Transport Iowa Quote
If you are interested in getting a free car transport quote to ship your vehicle to or from Iowa, Webster Hauling can help you with it. We work with the best carriers in the car transport industry to get your vehicle moved from wherever you need it picked up from to wherever you need it shipped to. You can call us at 888-333-6343 for a free car transport quote, or you can take a minute to fill out our free online quote request form to the right and get a quote emailed to you within the next hour. We here at Webster Hauling are proud to help you with all your car transport or vehicle shipping needs, so call or fill out our form today to get the best service from one of the best companies in the industry.