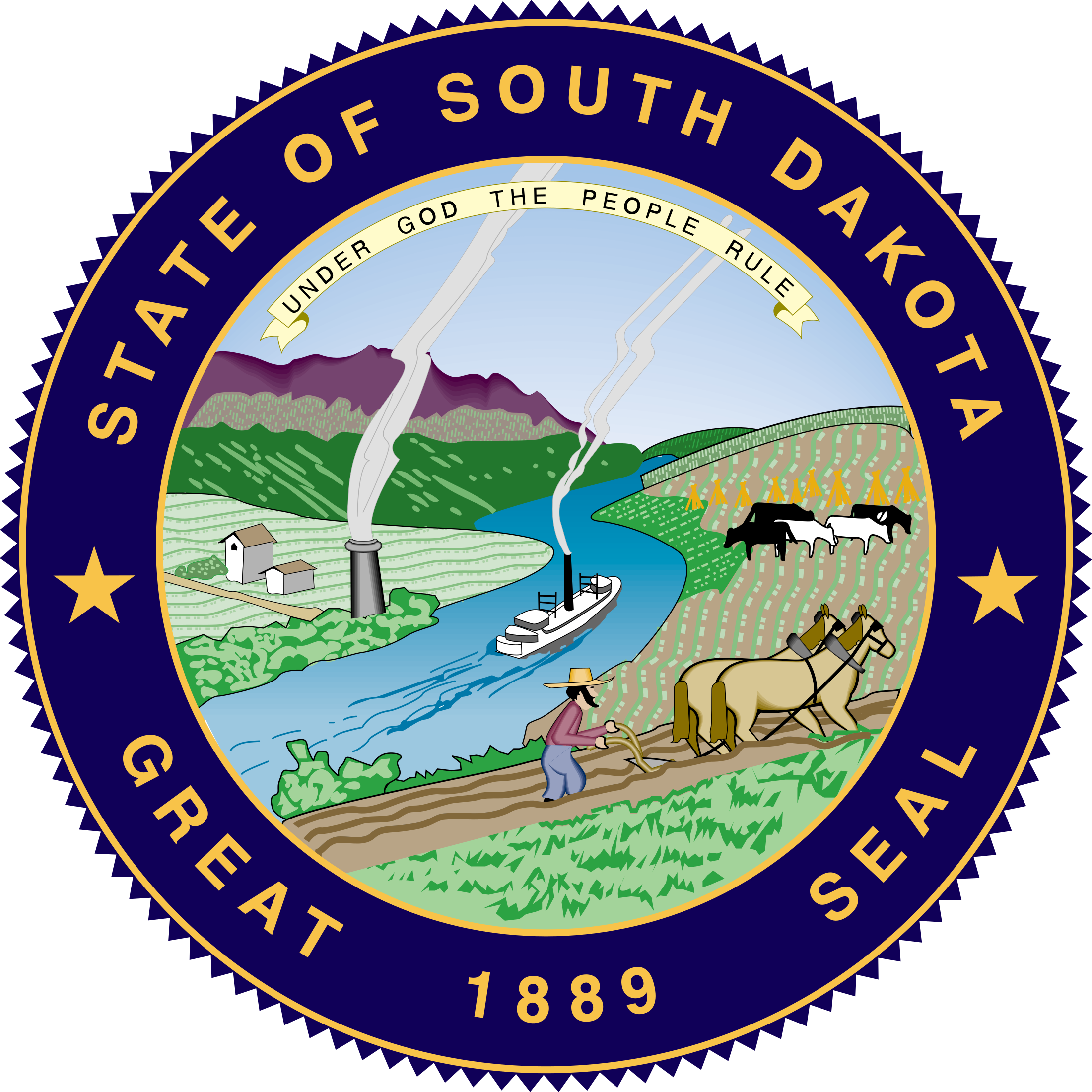 Transport to and from South Dakota is relatively a good location for auto carriers in the East and West corridor. The location along the I-90 and  I-29  works great for the East to West and North to South route for traffic. However there are some locations off there routes that can be difficult. These are the things that our auto transport specialist knowledge can work with to assist and complete your auto transport smoothly and cost effectively for you.
__________________
A Brief History of South Dakota
South Dakota was, for quite some time, pretty much left alone by American settlers. Perhaps Deadwood, a small camp during the early 1870's, is its best-known city, primarily thanks to its fictionalization in the popular HBO series Deadwood. The state is primarily agricultural and defense oriented, though the southeastern part of the state contains fertile soil that is well-equipped for a variety of crops. South Dakota is one of the least-populated states in the U.S., which makes it more difficult (and more expensive) to transport vehicles to or from the state. You can read more about South Dakota by visiting the state's official website, located via this link.
What to Expect when Shipping to or from South Dakota
The main east-west interstate through South Dakota is I-90, which passes through Sioux Falls and Rapid City. Sioux Falls is the largest city in the state, though Rapid City is the largest city along I-90 between Sioux City and Billings, where I-90 intersects with I-94. This route is popular east of South Dakota, primarily near the Great Lakes region where the population density is much higher. It does help a bit that I-90 connects with I-29, a north-south interstate that also runs through Sioux Falls; however, it runs north from Kansas City to the Canadian border, servicing much of the upper Midwest and many rural towns with few major metro areas along the way. However, the intersection between the two in Sioux Falls makes it one of the easiest places to ship to in South Dakota, so chances are you can save a bit of money and find a carrier to pick your vehicle up more quickly if you ship to Sioux Falls.
How to get a Free Car Transport South Dakota Quote
If you are interested in getting a free car transport quote to ship your vehicle to or from South Dakota, Webster Hauling can help you with it. We work with the best carriers in the car transport industry to get your vehicle moved from wherever you need it picked up from to wherever you need it shipped to. You can call us at 888-333-6343 for a free car transport quote, or you can take a minute to fill out our free online quote request form to the right and get a quote emailed to you within the next hour. We here at Webster Hauling are proud to help you with all your car transport or vehicle shipping needs, so call or fill out our form today to get the best service from one of the best companies in the industry.