_________________________
Proud to help anyone and everyone.
We have moved a lot of vehicles during our time as a car transport company, and we are proud to provide auto transportation services for many different people and organizations. Whether you're a single person looking to move a brand new car or a dealer who's in need of transport for multiple vehicles, we can help you out. Below is a list of some of the different people or organizations that we can provide automobile transportation services for, as well as links to more in-depth articles regarding each type of entity and how auto transportation services differ between them.
_________________________
Who We Ship For:
_________________________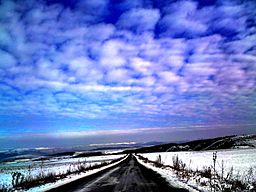 If you are interested in getting a free car transport quote to ship your vehicle to or from anywhere in the U.S., Webster Hauling can help you with it. We work with the best carriers in the car transport industry to get your vehicle moved from wherever you need it picked up from to wherever you need it shipped to. You can call us at 888-333-6343 for a free auto transport quote, or you can take a minute to fill out our free online quote request form to the right and get a quote emailed to you within the next hour. We here at Webster Hauling are proud to help you with all your car transport or vehicle shipping needs, so call or fill out our form today to get the best service from one of the best companies in the industry.