Moving a car from one location to another can be a daunting task, especially if the distance is long or the vehicle is particularly valuable. One option is to transport the car yourself, while the other is to hire a professional car transport company. Both options have their own set of advantages and disadvantages, and it's important to weigh them carefully before deciding.
Advantages of Independent Transportation
Independent transportation has its own benefits compared to hiring a transportation company. Here are some of the key advantages of independent transportation:
You Have Control Over Your Vehicle
When you transport your car yourself, you are in control of every aspect of the journey. This means you can decide on the route, the stops along the way, and the pace of the trip.
You can also monitor the condition of the car throughout the journey and take any necessary precautions to ensure its safety. This can be especially important if you are transporting a classic or antique car, as you may feel more comfortable taking care of it yourself rather than entrusting it to someone else.
Cost-Effectiveness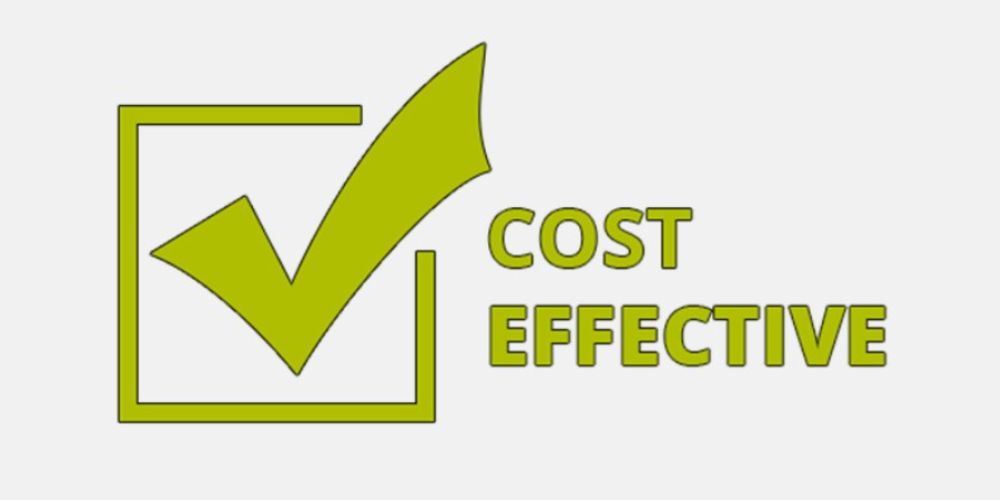 Transporting your car yourself can also be more cost-effective, as you won't have to pay for the services of a professional transport company. This can be especially appealing if you are moving a car on a budget.
However, it's important to keep in mind that the cost of fuel, food, and accommodations along the way may add up, so it's worth comparing the costs of independent transportation versus hiring a company before deciding.
Arranging Transportation May Be Challenging
Arranging a pickup, drop-off, and time for your car to be delivered by a transportation company can sometimes be difficult. It may also be beyond your budget to set up third-party transportation. You can complete the transportation of your car on your own time and within your own budget if you do it yourself.
Advantages of Hiring a Transportation Company
If you don't think independent transportation is the option for you, here are some of the benefits of hiring a transportation company for your vehicle:
Insurance Coverage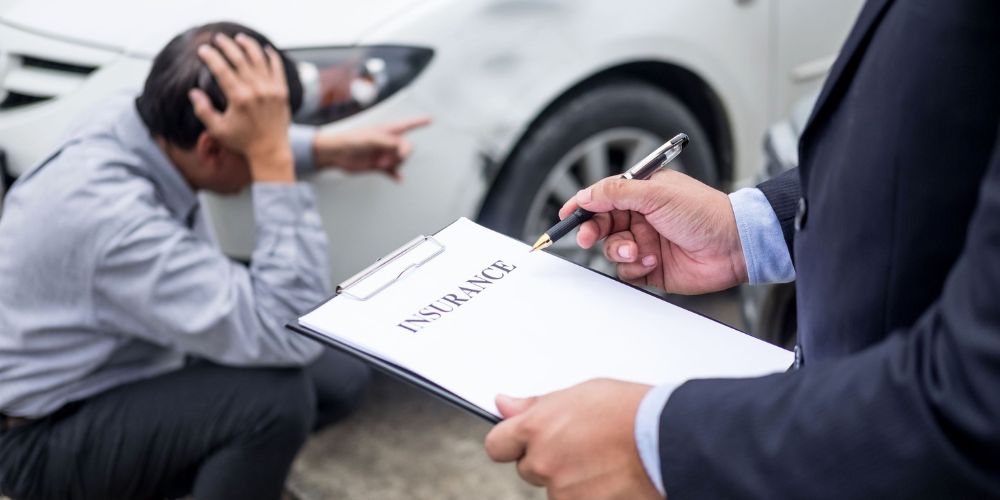 When you hire a professional car transport company, you can rest assured that your vehicle is insured while in transit. This can provide peace of mind and financial protection in case of any accidents or damage during transport. Most reputable car transport companies will offer insurance coverage as part of their services, so it's worth checking with the company to see what their policy covers.
Professional Transport
Professional transport companies are equipped with specialized vehicles and equipment to ensure that your car is transported safely and efficiently. They may use enclosed trailers or flatbed trucks to transport cars, depending on the size and value of the vehicle. They also have the experience and expertise to handle any potential issues that may arise during the journey, such as flat tires or mechanical problems.
Customer Service
Hiring a transportation company also gives you access to customer service, which can be especially helpful if you have any questions or concerns about the transport process. Most companies have a team of professionals available to answer your questions and provide assistance throughout the transport process.
Stress-Free
Hiring a transportation company can be a stress-free option, as you won't have to worry about the logistics of transporting the car yourself. You can simply drop off the car at the designated location and let the professionals handle the rest. This can be especially appealing if you travel long distances or have a hectic schedule.
They'll Take Full Responsibility
When you hire a transportation company, you can relax knowing that the company will take full responsibility for the transport of your car. This can provide peace of mind and allow you to focus on other aspects of your move. The company will handle all of the details, including the route, the stops along the way, and the delivery of the car to its final destination. If any issues arise during the transport process, the company will take care of them and keep you informed of any updates.
Whether you choose to transport your car yourself or hire a professional transportation company will depend on your specific needs and circumstances.
If you are comfortable driving long distances and don't mind the added stress of arranging transportation, then transporting your car yourself may be the best option.
Conclusion
On the other hand, if you want the peace of mind of insurance coverage and the convenience of professional transport, then hiring a transportation company may be the way to go. Don't forget to contact We Car Transport for all your vehicle transportation needs. We know what it takes to get the job done right, in a timely manner, and at the best price possible.