Your vehicle's safety is probably one of the first things that comes to mind whenever you need to transport it. After all, it is a possession that is worth thousands of dollars and gets you to and from work. So, based on the safety options and budget you are looking for, there are a few shipping methods you can utilize to transfer your vehicle. Below you will find information on the most common shipping methods: open-car shipping, enclosed-car shipping, and terminal-to-terminal shipping.
Open Trailer Shipping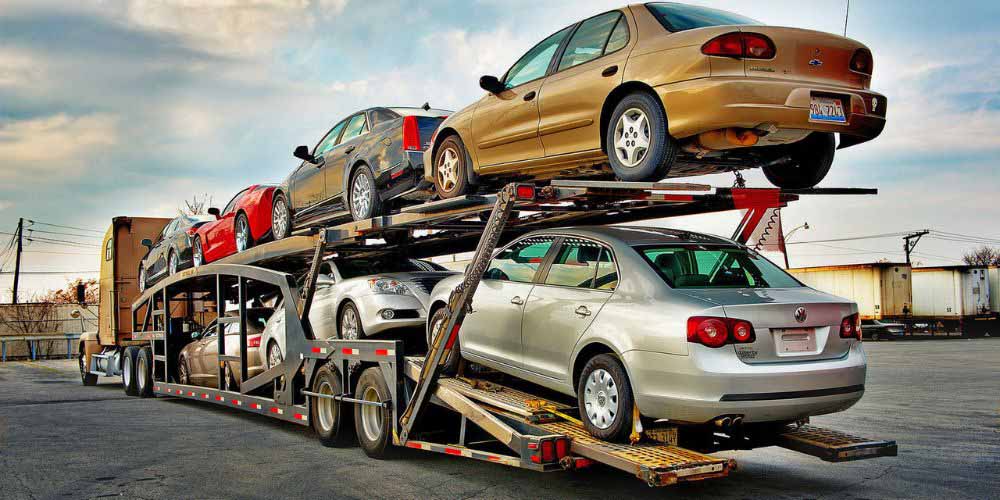 How it Works
Open-car shipping applies to shipping vehicles on an open trailer. The most popular options is the two-level trailers that transport up to ten cars, the single-level multi-car trailers transporting a few cars, and the single-level trailer suited for short-distance moves. When using the open-car shipment method, your vehicle is open to the outside elements, ranging from the sun, rain, road debris, etc. And although it is not a huge issue, you should be aware of it.
Ins and outs of Open Trailer Shipping
The biggest advantage of this type of transportation is its affordability. Plus, with so many companies offering it, you can scout for cheap quotes and top delivery services. Additionally, as several cars are transported at once, delivery is fast. However, as mentioned, your vehicle is open to all elements, plus there is a risk for potential cosmetic damage.
Cost and Timing Considerations
While the cost will depend on vehicle size, location, transport distance, time of year, etc., you are looking at a 30–40% cheaper price compared to enclosed-car transport.
And while some of the prices will vary based on the company you have selected, the average costs go from $630 for transport of 500 miles or less, $790 for up to 1000 miles, and $1070 for up to 1500 miles. Above 1500 miles you are looking at $1300 plus.
Enclosed Trailer Shipping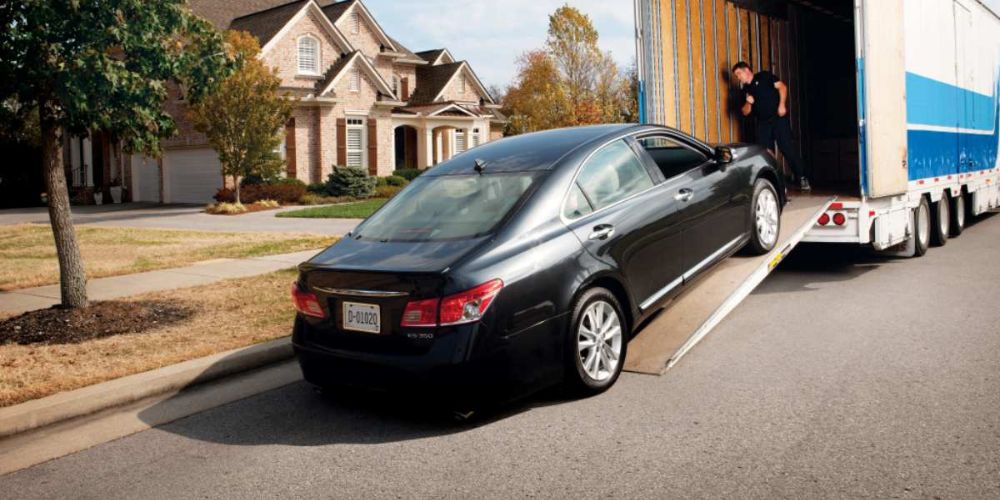 How it Works
Enclosed-car shipping is a transportation method utilized for vehicles that need protection from outside elements. Enclosed trailers are smaller, so they can transfer only 2-4 cars. Due to the smaller number of cars transported at the same time, the cost is higher compared to an open-car shipment.
Ins and outs of Enclosed Trailer Shipping
Aimed at consumers with valuable cars, this method can be expensive and takes longer compared to open trailer shipment. Additionally, it is far less fuel-efficient. However, because of that, it provides protection and security and removes the risk of damage due to outside elements and road debris. Plus, you get access to carriers that are experienced with these types of vehicles.
Cost and Timing Considerations
The already-mentioned more expensive option is bearing costs from $1000-$3000. The variable price is due to a few factors, like the number of vehicles shipped, total shipping distance, and vehicle details. Looking for quotes from several companies is once again the best option.
Terminal-to-Terminal Shipping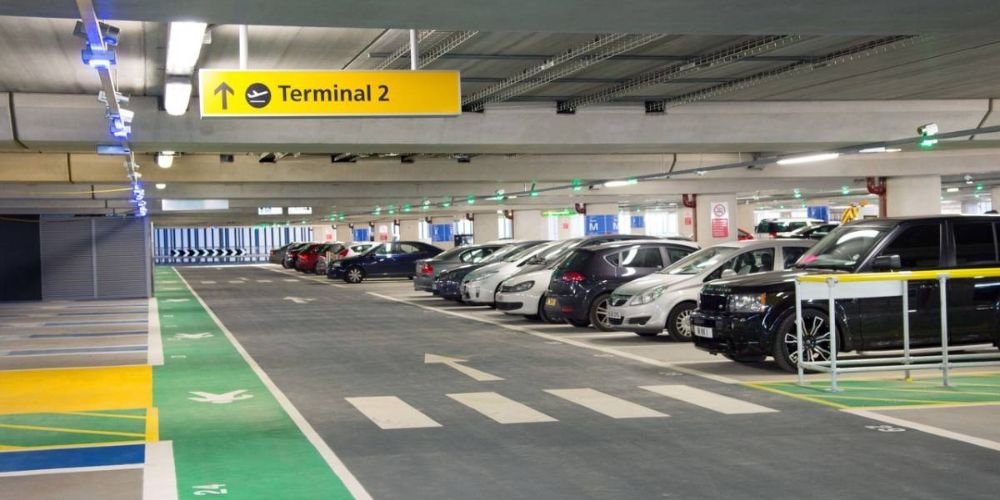 How it Works
Terminal-to-terminal shipping is a method where the customer drops off their vehicle at a designated terminal, which is a storage facility for cars and picks it up at the closest terminal to the delivery location. This type of shipping is mostly used by high-volume auto shipping companies.
Ins and outs of Terminal-to-Terminal Shipping
If you live in a metropolis, this shipping option might work for you. It allows good flexibility in dropping off and picking up your car. Plus, you can drop it off ahead of schedule, though some storage fees add an extra cost. Nevertheless, terminals are unattended, so accidental damage can occur. Additionally, your car will be left outside, so based on when you will be picking it up, the outside elements can do their damage, or your vehicle may fall prey to vandalism or theft.
Cost and Timing Considerations
Terminal-to-terminal shipping can be a convenient and economical method of shipping. As the carrier does not spend time and fuel delivering your vehicle, that cost is almost gone. Plus, delivery is faster compared to enclosed-car shipment. However, there are storage fees that range from $15-$35 based on location. Also, missing the appointed pickup time will bring you penalties, which additionally add to the overall cost.
Conclusion
The safety of your car is important, so take the time to be aware of the pros and cons of each type of transport. If you look for faster and cheaper, open-car shipment is the way to go. If you own a luxury or vintage car, it is better if you spend a little extra on enclosed-car shipping. But if you're looking for a proper partner for the overall process, We Car Transport are A+ rate family-owned business that delivers vehicles across the U.S. Punctual and professional, they understand how important the trust customers give to them is. For any questions, feel free to reach out, and we will guide you throughout the whole process.
Related Blogs:
Signs of a Reliable Auto Transport Company – We Car Transport