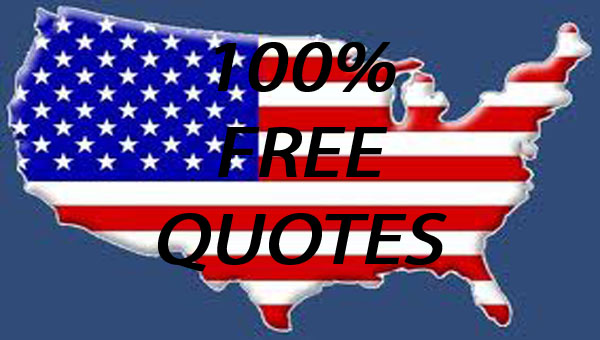 The process of getting quotes for you auto transport can be stressful. We are trying to reduce that stress for you.
There are companies out there that get your quote request and then sell your information to multiple other companies. When this happens you can get dozens of unwanted calls and emails from people that you did not request. We are trying to cut this part of the stress down by letting you know how the process works first. We do not sell  or give your information out.
Once we receive your quote request, we check online for vehicles that have been moved in similar areas and what prices
The trucks  have moved them for. Once we establish that we will create the quote and email you the price that we suggest.
After we email the price to you we will follow up with a phone call, normally that day. Also we will send a follow up email
two days after the initial is sent.