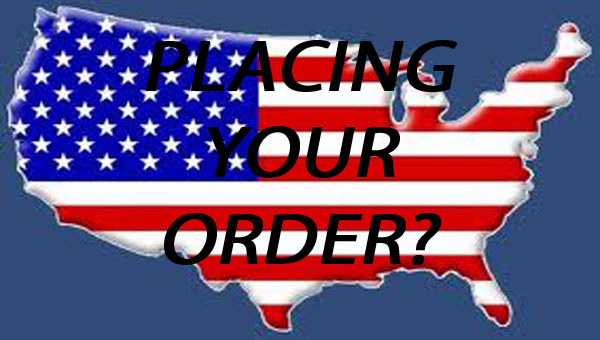 Once you have decided how much and who to use, you will place the order either online or by phone.
Placing the order online is very easy to do. Click on the link in the email you receiver for placing the order. You will need the name, address and telephone numbers for the pickup and delivery for your auto transport. If your car is at a dealer or location where there are many cars, please provide the vehicle identification number.While placing the order you have notice a section for notes. This is special instruction for us to keep in mind when setting up your auto transport.
When you place the order with us you will receive two things.One is the confirmation will be sent via email to you. This is to verify when the vehicle is available for pickup, and the locations. If you note any thing that needs to be change, please call us and we will correct it for you. When you finish the form it will send you to a Paypal for the deposit payment. The deposit sesures the move with us and ensures that you will be letting us take care of your auto transport needs. If you prefer to pay the deposit when vehicle is scheduled for pickup, please contact us and we will make those arrangements also.