_________________________________________
What is terminal-to-terminal car transport?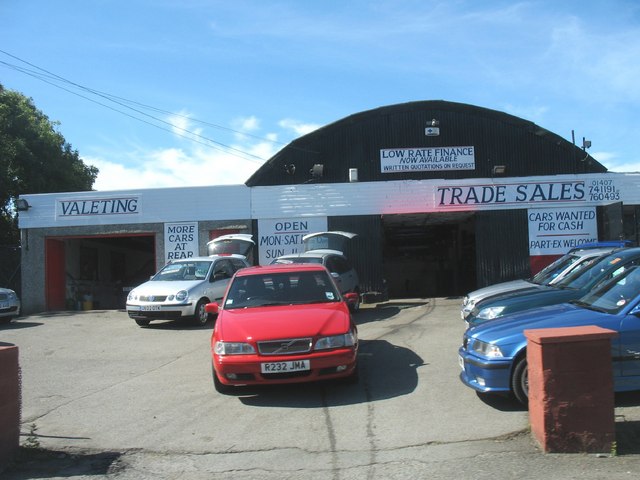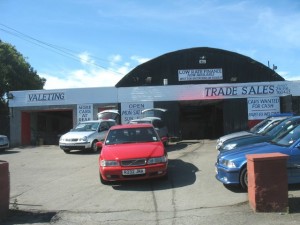 Terminal-to-terminal car transport services are a bit different than door-to-door car transport services in the sense that you are required to drop your vehicle off at a designated terminal where it will wait until it is picked up and loaded onto a car transport truck and transported to your delivery location. Terminal-to-terminal shipping is generally recommended if you are crunched for time or are on a really, really tight budget. Terminal-to-terminal transport usually takes longer for vehicles to get picked up with, though is great for when you just need your vehicle gone so you can worry about other things. This is one of the main reasons it's cheaper to ship terminal-to-terminal than with door-to-door car transport. However, most people need their vehicles right away, and waiting three weeks or more for a carrier to pick their car up from a terminal is three weeks that customer is without their vehicle.
Is terminal-to-terminal service available on every route?
Terminals are usually located only in major cities and usually are owned by individuals. Therefore, it's up to us to find a terminal that is relatively close to where your vehicle is physically located, which could mean that you have to drive a ways in order to drop your vehicle off at the terminal. Typically carriers will only run routes to and from terminals if they are in major cities and can (almost) fill their truck with a single stop so they can maximize the amount of money that they will make on the transport. On the whole, though, terminal-to-terminal is only available on certain major routes from one large city to another, and besides, many carriers will not even pickup or deliver from terminals, which will increase your pickup window.
How can I get a terminal-to-terminal car transport quote?
If you are interested in getting a free car transport quote to ship your vehicle to or from anywhere in the U.S., Webster Hauling can help you with it. We work with the best carriers in the car transport industry to get your vehicle moved from wherever you need it picked up from to wherever you need it shipped to. You can call us at 888-333-6343 for a free auto transport quote, or you can take a minute to fill out our free online quote request form to the right and get a quote emailed to you within the next hour. We here at Webster Hauling are proud to help you with all your car transport or vehicle shipping needs, so call or fill out our form today to get the best service from one of the best companies in the industry.