_________________________
What's different with pickup truck transport than regular car shipping?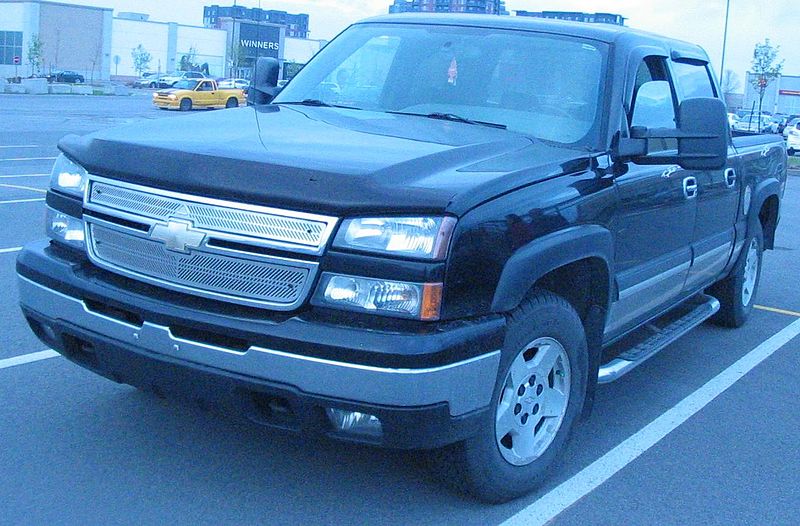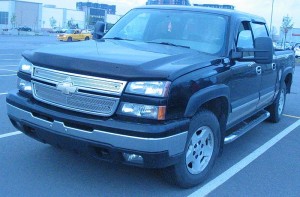 When you're shipping a pickup truck, the size of the pickup truck really matters a lot to your overall price. Most regular-sized cars will always fit on the back of a standard ten-car carrier; pricing them is easy because regular-sized cars are considered standard. With a pickup truck, size is a factor because they all vary in size. Different pickup trucks have different sizes, different weights, different dimensions, and these dimensions can have a huge impact on your shipment. Some trucks are too big to fit on the back of a standard carrier; either they're too long, or too heavy, or too tall, but regardless they won't fit on the back of a standard car transport truck so they'll need to be moved on a flatbed truck.
A few tips for making your pickup truck transport easier.
If you're shipping a pickup truck, look at its size before you start searching for quotes. If your pickup truck is the size of a Ford F-250 or larger, or is lifted, stretched, etc., be sure that you have all the dimensions of the vehicle in addition to the specific model. We ask that you have the the approximate length, approximate width, approximate height and the approximate weight of the vehicle when you call us for a quote. We may not ask for them, but it will make things go more quickly and more easily if you have them ready to go beforehand.
These are important for us to have as they can help us determine what type of carrier your pickup truck will need. Make sure to round up to the nearest inch if at all possible. Typically you can use a simply tape measure to get the length, width and height measurements; for the weight, you can almost always look it up online. Also, if your truck has duly tires, please let us know. Duly tires matter as they make the vehicle heavier and wider, which can have an impact on your auto transport experience, so make sure to mention duly tires to us if your vehicle has them.
How you can get your free pickup truck transport quote.
If you are interested in getting a free car transport quote to ship your vehicle to or from anywhere in the U.S., Webster Hauling can help you with it. We work with the best carriers in the car transport industry to get your vehicle moved from wherever you need it picked up from to wherever you need it shipped to. You can call us at 888-333-6343 for a free auto transport quote, or you can take a minute to fill out our free online quote request form to the right and get a quote emailed to you within the next hour. We here at Webster Hauling are proud to help you with all your car transport or vehicle shipping needs, so call or fill out our form today to get the best service from one of the best companies in the industry.