__________________________
How are motorcycles actually shipped?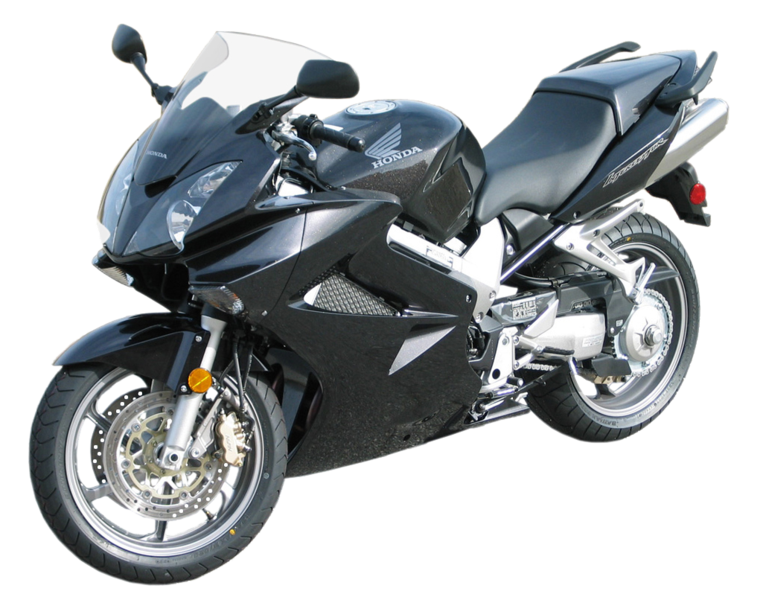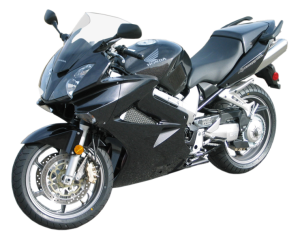 Motorcycles cannot fit on the back of a standard open carrier – they're much too small and would be incredibly difficult to secure. Therefore, motorcycles are typically crated before they are loaded onto either a flatbed or an enclosed carrier truck. Crating a motorcycle not only makes it easier to transport it, but it also protects it much more than it would be if it were towed on a small trailer or transported somehow on an open carrier. Crating a motorcycle before transport is the industry standard nowadays, and despite the extra materials it is still cheaper than most other forms of vehicle transport, due to the small size of your typical motorcycle. The crate is built around the motorcycle; a small plank is put down first where the crate will be secured, and then the motorcycle will be rolled onto it. From there the crate is built around the motorcycle and takes only a few minutes from start to finish.
Do motorcycle transport services include ATV's?
Typically, when we're discussing motorcycle transport services we're including all things near it. This includes ATV's, choppers, custom bikes, quads, trikes – you name it, really, as long as it's roughly the same size as a motorcycle. The nice part about these types of vehicles is that they are also crated during transport. Well, most of them. Some of the larger ATV's may need to go on an open carrier, though their size will probably net you a small discount. There are many more flatbed carriers that provide motorcycle shipping than those that provide large vehicle transportation, so that also helps keep the price for your motorcycle transport services down considerably.
Get a free motorcycle transport quote today.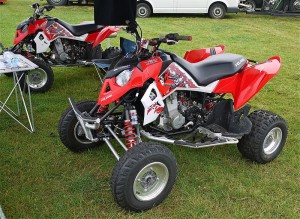 If you are interested in getting a free car transport quote to ship your vehicle to or from anywhere in the U.S., Webster Hauling can help you with it. We work with the best carriers in the car transport industry to get your vehicle moved from wherever you need it picked up from to wherever you need it shipped to. You can call us at 888-333-6343 for a free auto transport quote, or you can take a minute to fill out our free online quote request form to the right and get a quote emailed to you within the next hour. We here at Webster vare proud to help you with all your car transport or vehicle shipping needs, so call or fill out our form today to get the best service from one of the best companies in the industry.