___________________
What is expedited car transport?
Expedited car transport, or expedited shipping, is a method of auto transport that shortens the standard auto transport pickup window of 4-7 days after booking your transport down to 24-48 hours. It is used primarily if you're in a bind and need your vehicle picked up as soon as possible, whether it's because it's accruing storage fees and you need it picked up, someone is moving and needs it picked up before they have to be out of their former residence, and many and more reasons. Expedited car transport does not mean your vehicle will somehow travel 2,000 miles or more in two days – the travel time will not be affected by anything, because it is something that no carrier can change due to federal regulations. Only how quickly your vehicle will be picked up is what is discussed when dealing with expedited services.
How does expedited car transport work?
Expedited car transport can work in several ways. The most common method is finding a carrier in the area that would not normally re-arrange their schedule on such a tight notice to come pick your vehicle up. This usually means paying a lot more to the carrier than you would with a normal pickup window; drivers need incentives to re-work their schedules while on the road. This method works the vast majority of the time, but sometimes – especially when searching for expedited transport services out of a rural area – a local moving company or towing company will be contracted to pick your vehicle up and transport it to a holding facility where it will wait until a carrier will pick it up. This is usually used only as a last resort and can result in longer wait times for delivery. Expedited transport is always more expensive than standard transportation because regardless of the method of pickup it is a rush job and it's a lot of work to do in a very short amount of time.
How can I get an expedited car transport quote?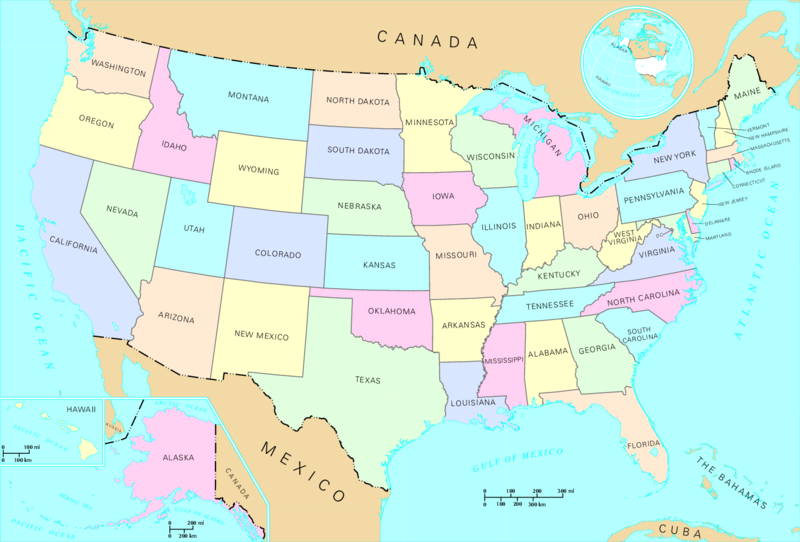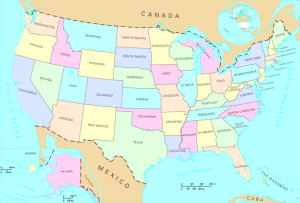 If you are interested in getting a free expedited car transport quote to ship your vehicle to or from anywhere in the U.S., Webster Hauling can help you with it. We work with the best carriers in the industry to get your vehicle moved from wherever you need it picked up from to wherever you need it shipped to. You can call us at 888-333-6343 for a free expedited transport quote, or you can take a minute to fill out our free online quote request form to the right and get a quote emailed to you within the next hour. We here at Webster Hauling are proud to help you with all your car transport or vehicle shipping needs, so call or fill out our form today to get the best service from one of the best companies in the industry.