_____________________________________
What are enclosed car transport carriers?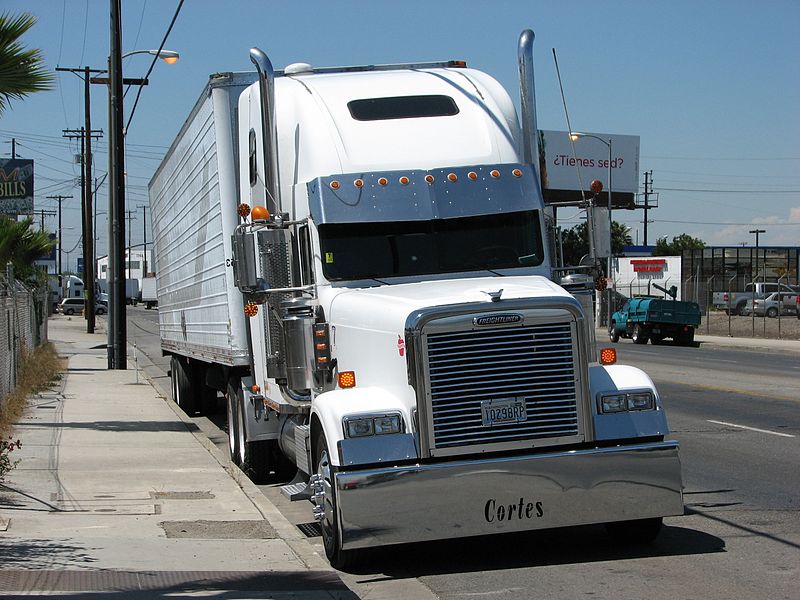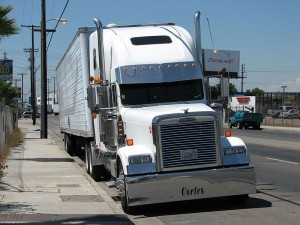 Enclosed car transport carriers are a bit different from open carriers in the sense that an enclosed carrier protects your vehicle much better than an open carrier can. Enclosed transportation completely encloses your vehicle in a container, much like the ones that you see on the backs of giant 18-wheelers on the interstate highways all the time. Enclosed transportation is generally recommend for people who are shipping highly valuable vehicles or vehicles that cannot otherwise be subjected to the rigors of open transport. Open transportation keeps the automobiles on it exposed to the elements, including rain, wind, dust and dirt, and road debris kicked up from other motorists while trundling down the highway. Typically vehicles that should be shipped enclosed are those vehicles that would see a much steeper drop in value from a ding or dent than a standard car; whereas a small new-age sedan might see its value drop by a few hundred dollars for a few dings, a car that should be shipped enclosed could see its value drop by thousands from the same type of damage.
How much does enclosed transport cost?
Unlike open transport, which is considered the standard method of transport in the industry today, enclosed car transport carriers are considered optional, which means that not nearly as many people utilize enclosed transportation to move their vehicles. There are far fewer enclosed shippers than open transporters, which automatically increases the price and availability of an enclosed car transport truck. You can expect your price for enclosed to be roughly 40% above that of an open car transport carrier shipping the same car on the same route. You may also see a slight increase in your pickup window as well as carrier availability, due to the fact that there are fewer enclosed shippers on the road and therefore cannot be in as many areas as open transporters.
How can I get a quote to transport on an enclosed carrier?
If you are interested in getting a free enclosed car transport quote to ship your vehicle to or from anywhere in the U.S., Webster Hauling can help you with it. We work with the best carriers in the car transport industry to get your vehicle moved from wherever you need it picked up from to wherever you need it shipped to. You can call us at 888-333-6343 for a free auto transport quote, or you can take a minute to fill out our free online quote request form to the right and get a quote emailed to you within the next hour. We here at Webster Hauling are proud to help you with all your car transport or vehicle shipping needs, so call or fill out our form today to get the best service from one of the best companies in the industry.